GDP growth 0.5 percent in Q4 2016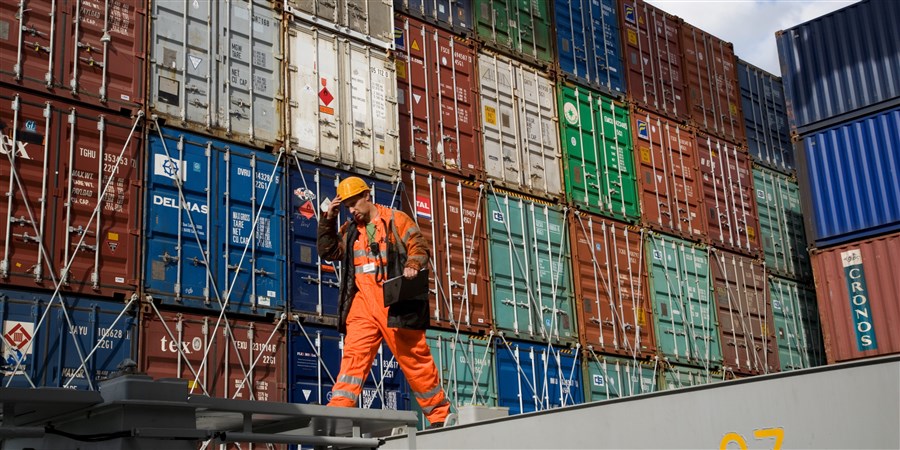 Gross domestic product (GDP) in the Netherlands rose by 0.5 percent in Q4 2016 relative to the previous quarter, according to Statistics Netherlands (CBS). The rise can mainly be attributed to growing exports and household consumption. The growth percentage is based on the first estimate of GDP with currently available data. GDP is a measure for the size of a country's economy.
GDP has shown growth for 11 quarters on end. With the data on Q4, the annual growth rate over 2016 has become available. Last year, GDP rose by 2.1 percent.
GDP
GDP increase 2.3 percent relative to Q4 2015
According to the first estimate, GDP in Q4 2016 improved by 2.3 percent relative to Q4 2015. Higher household consumption are exports are the main contributors, while investments in fixed assets declined.
Expenditure, 2016-IV
Expenditure, 2016-IV

| | % change |
| --- | --- |
| GDP | 2.3 |
| Imports | 2 |
| | |
| Exports | 3.2 |
| Household consumption | 2.6 |
| Government consumption | 1.2 |
| Fixed capital formation | -1.6 |