House prices Bonaire 7 percent down in 2015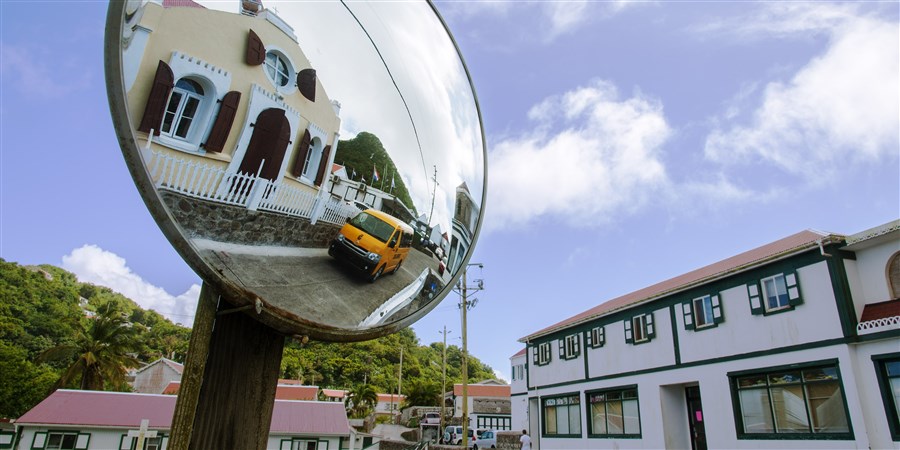 After a survey of Bonaire's housing market commissioned by the tax authorities of the Caribbean Netherlands, Statistics Netherlands (CBS) reports that residential property prices fell by nearly 7 percent in 2015 compared to 2014.
In 2013 and 2014 residential property prices hardly changed relative to the preceding year. The last year a price increase was recorded was 2012 when house prices rose by 2.7 percent relative to 2011.
Price developments residential property on Bonaire
Number of house sales fairly stable
Last year 150 houses were sold on Bonaire, a few down from 2014 when 156 houses were sold. The number of house sales on Bonaire has been stable at just over 150 for years with a peak in 2013 when 168 homes were sold. An estimated more than 2 percent of Bonaire's dwelling stock are sold on an annual basis.
Number of houses sold on Bonaire by type of dwelling
Mainly detached houses
Over 85 percent of the 18,905 islanders live in (detached) houses and this type of dwelling is indeed most frequently sold, although the share of flats sold on Bonaire rose from 17 percent in 2011 to 25 percent in 2015.
Most houses sold in Playa Pabou and Belnem
In the past half decade, most houses were sold in the neighbourhoods of Playa Pabou and Belnem, followed at some distance by Playa Pariba and Nikiboko. In the village of Rincon 27 homes were sold over the past five years.