Sustained growth retail turnover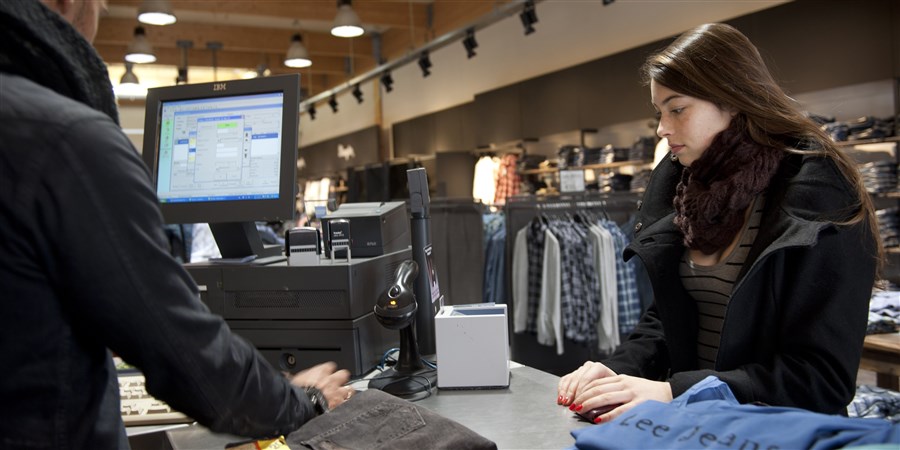 Statistics Netherlands (CBS) reports that retail turnover was 2.3 percent up in October from October 2014. Turnover growth is partly due to a more favourable shopping-day pattern. The volume (retail sales) was 2.8 percent up from one year previously, retail prices were 0.5 percent down. Food and non-food shops achieved better turnover results.
October 2015 had one Saturday more and one Wednesday less than October 2014. In general, Saturday is a better day for retailers than Wednesday, especially for food, beverages and tobacco shops.
Turnover developments retail sector
Nearly 4 percent turnover growth for food sector
Turnover generated by food, beverages and tobacco shops was 3.6 percent up in October from October 2014. The volume of sales increased by nearly 3 percent. Supermarkets as well as specialist shops generated turnover growth. Specialist shops realised a turnover growth of no less than 4.6 percent, the highest increase in more than 9 years. Supermarkets reported a 3.5 percent turnover growth.
Modest turnover growth non-food sector
Non-food shops realised 1.6 percent turnover growth in October relative to October last year.
Favourable weather conditions contributed to a robust turnover growth in September. In October, all branches in the non-food sector underperformed relative to September, apart from DIY and household appliances shops.
DIY shops generated nearly 2 percent turnover growth in October, versus a turnover loss by nearly 2 percent in September. Household appliances shops again faced substantial loss of turnover (11.4 percent), albeit less dramatic than in September.
With 7.2 percent, home furnishing shops realised the highest turnover growth in the non-food sector. Clothing shops and chemists shops also boasted turnover growth. Consumer electronics shops and household appliances shops had to cope with declining turnover results in October.
Turnover non-food sector, October 2015