Inflation down to 0.8 percent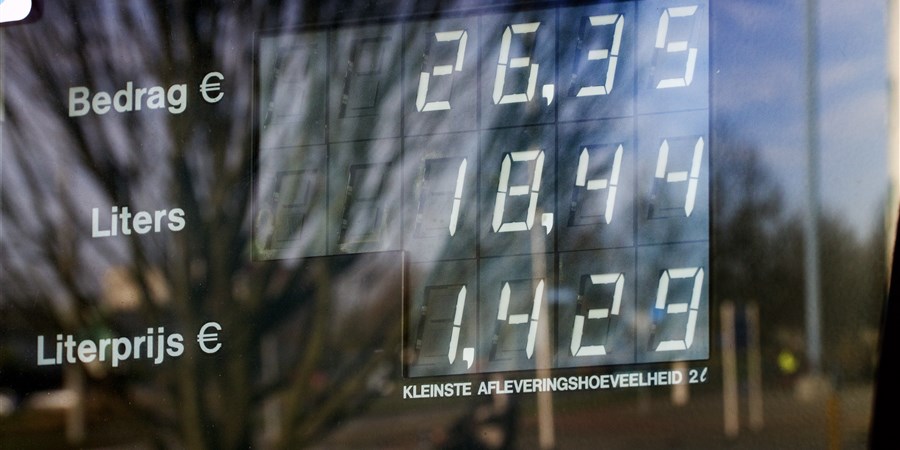 As reported today by Statistics Netherlands, Dutch inflation according to the consumer price index (CPI) was 0.8 percent in August, down from 1.0 percent in July. The decline was mainly due to the price developments in clothing and petrol. The Dutch inflation rate over the first eight months of 2015 averaged 0.6 percent.
Clothing and petrol cheaper
In August, prices for clothing were on average 4.2 percent lower than in August of last year, pushing the inflation rate down. The prices in July, however, were very similar to those one year earlier. The drop in petrol prices also had a downward effect. In August, petrol was 7.5 percent cheaper than last year and reached an average of 1.58 euros per liter. On the other hand, price developments in vegetables and potatoes pushed the inflation rate up.
Increase in price highest for potatoes, lowest for LPG
In August, potatoes were 19.7 percent more expensive than one year earlier, thus becoming the most substantial price increase. Telephones and airline tickets were in the top 3 of products and services with the highest increase in price. The three products with the most significant price drops were LPG (-23 percent), diesel (-15.7 procent) and baby clothes (-10.2 percent).
Lower inflation excluding energy, food, alcohol and tobacco prices
As energy and food are known to fluctuate strongly in price, and furthermore tax measures often raise prices of alcohol and tobacco, these product groups are sometimes excluded when calculating inflation. Based on this, inflation would be 1.3 percent in August, 0.4 percentage points lower than in July.
Inflation (CPI) and price developments underlying clusters
Dutch inflation rates higher than eurozone
Aside from the consumer price index (CPI), Statistics Netherlands also compiles the European harmonised price index (HICP).
Dutch inflation according to the HICP fell to 0.4 procent in August and remained slightly above the eurozone average, which remained at 0.2 percent.
The HICP is calculated according to the European harmonised method to facilitate comparison between the various EU member states. Price index figures for the eurozone and the European Union as a whole are calculated based on the HICPs of the individual member states. The European Central Bank uses these figures as a basis for its monetary policy.
Inflation (HICP) the Netherlands and eurozone
Unlike the CPI, the HICP does not take into account the costs related to home ownership. In the Dutch CPI, these costs are calculated on the basis of rent levels. However, because increase in rental prices is higher than price increases for other goods and services, the Dutch inflation rate based on the CPI is higher than when based on the HICP.