investments up, particularly in property and lorries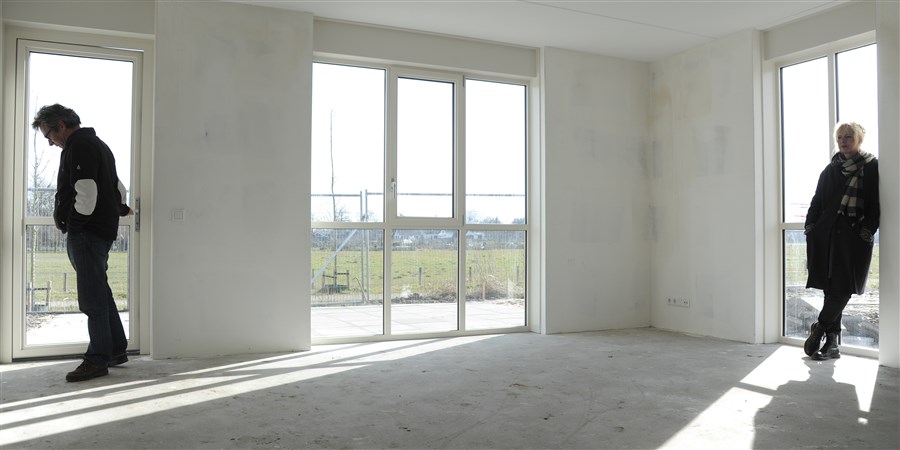 Statistics Netherlands announced today that the volume of investment in tangible fixed assets was 2.8 percent higher in April 2015 than in April 2014. The increase was mainly caused by higher investments in residential property and lorries. The growth of investments in April is marginally below the growth level recorded over the first quarter.
Investment figures are not adjusted for calendar effects. April 2015 had one working day less than April 2014.
Investments in tangible fixed assets (volume)
Investments in residential property, lorries and delivery vans rise further
Just as in previous months, investments in residential property grew noticeably in April. Investments in road transport, e.g. lorries and delivery vans were up from one year previously, but investments in infrastructural projects and machinery were down.
Investment climate more favourable since April
According to the Statistics Netherlands' Investment Radar, the investment climate in the Netherlands has improved in May and June relative to April. By means of six indicators, the Investment Radar shows whether the investment climate has become more or less favourable. The improvement in June compared to May is due to the more substantial growth of exports on an annual basis. Consumer confidence also improved. Dutch manufacturers were more positive about their order books.
Source, StatLine:
For more information on economic indicators, see the Economic Monitor.