Inflation rate marginally higher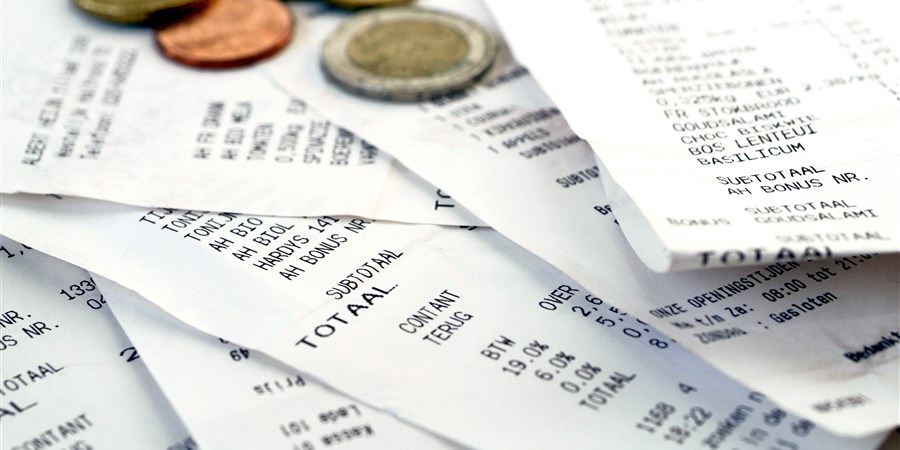 According to the consumer price index (CPI), the Dutch inflation rate for February was 0.1 percent, marginally higher than in January, when the rate rapidly fell to 0.0 percent. The sharp drop in motor fuel prices did not continue in February, as Statistics Netherlands announced today.
Inflation according to the European harmonised price index (HICP), used by the European Central Bank to formulate its monetary policy, has risen fromm -0.7 percent in January too -0.5 percent in February.
Higher petrol station prices have upward effect on inflation
Petrol station fuel prices pushed inflation up. Since July last year, fuel prices have fallen on a monthly basis, but in February prices started to rise again. The average fuel price at the petrol station is still more than 11 percent down from one year previously, but - on an annual basis - the price drop in January was larger, which had an upward effect on inflation.
Food prices also push up inflation
After fierce competition in January, food prices in supermarkets are now marginally above the December price level. In January 2015, price cuts were more substantial than in 2014. The downward effect on inflation has worn off now.
Inflation stable without taking energy, food, alcohol and tobacco prices into account
Because price developments for food and energy show an irregular pattern and the tax rate on alcohol and tobacco products is often raised, inflation is also surveyed after elimination of the effects of these product groups. According to this criterion, the rate was 0.9 percent in February.
Dutch inflation rate below eurozone level
The HICP is calculated according to the European harmonised method to facilitate comparison with the inflation rates in other countries. The price index figures for the Economic and Monetary Union and the European Union as a whole are calculated on the basis of HICPs of the individual member states.
Dutch inflation according to the HICP rose from -0.7 percent in January to -0.5 percent in February, i.e. below the eurozone level. Inflation in the eurozone rose to -0.3 percent in January, 0.3 percentage points higher than in January.
Costs related to home ownership are not incorporated in the HICP. Because the rent increase was relatively high last year, the inflation rate according to the HICP is currently lower than the rate calculated according to the Dutch method.