2014 best year for hotels and restaurants sector since 2008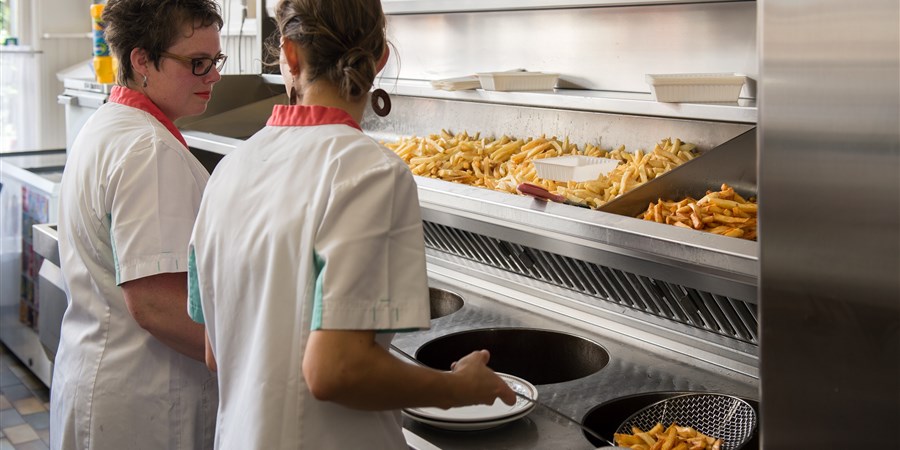 In the fourth quarter of 2014, the collective turnover generated by hotels, restaurants, pubs and bars was 1.7 percent up from the third quarter. Volume, i.e. total food and drink sales and overnight stays, increased by 1.5 percent. This was the best quarter for the sector in four and a half years. Last year was an excellent year for the sector hotels and restaurants. According to Statistics Netherlands, consumer spending in the sector has not been so high since 2008.
Restaurants performed best
In the fourth quarter, turnover grew in all branches of the sector relative to the third quarter. Consumers spent more in restaurants. Restaurants performed best realising a turnover and volume growth by 2.7 and 2.5 percent respectively. With a volume growth of 2.2 percent, snack bars achieved better results in the fourth quarter than in the first three quarters of 2014.
Hotels also realised turnover growth (0.8 percent) in the fourth quarter of 2014, but the result was below the level of the preceding three quarters. Pubs and bars also saw turnover grow, but volume declined marginally; food and drink sales in pubs and bars have been in decline since 2007.


*Volume data hotels not available
2014: recordgrowth
Since the economy is improving, consumer and corporate spending in the sector hotels and restaurants has contributed to the excellent growth figures for 2014. Over the entire year 2014, the sector achieved a record turnover growth of 5.6 percent. After two years of declining sales, volume grew by 4.2 percent. Food and drink sales and overnight stays in the sector reached the highest level since 2008. With 1.3 percent, the average price increase in the sector was in fact the lowest in many years.