retail sales up again, after five years of decrease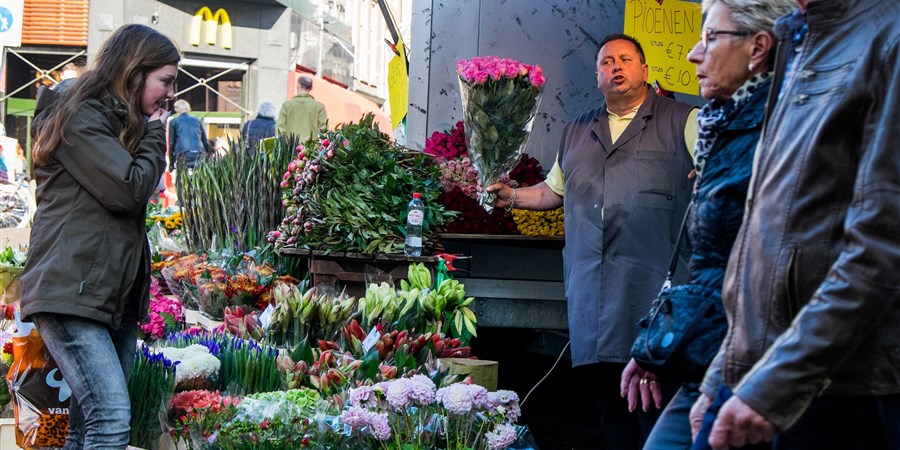 According to figures released by Statistics Netherlands this week, Dutch retail sales grew again in 2014, for the first time since 2008. Compared with 2013, the volume of sales was 1 percent higher while prices in the shops were lower. After two years of decreasing turnover, retail turnover rose by 0.5 percent. The fourth quarter in particular contributed to this, with an increase in turnover of nearly 3 percent.
Recovery for non-food shops
Non-food shops, in particular, showed a recovery in 2014. The volume of sales in these shops rose for the first time in six years. Turnover reached about the same level as in 2013. The last quarter of 2014, in particular contributed to this improvement, with an increase in turnover of 2.5 percent. Shops selling consumer electronics, do-it-yourself stores and chemists had higher turnovers. Turnover in shops selling furnishings was at nearly the same level as in 2013, mainly as a result of a larger volume and an upturn in the second half of the year. Shops selling household items, clothes shops and textile discount stores did lose turnover, but the decrease was smaller than in recent years.
Larger volume pushes up turnover in food shops
Shops selling food, drinks and tobacco also reached a turning point in 2014. Following three years of decrease, the volume rose again in 2014: by 1.3 percent. As prices hardly rose, the increase in turnover was about the same size. Turnover also rose in this sector in the preceding years, but mainly as a result of higher prices. Again it was supermarkets that accounted for most of the growth in this sector. Turnover in specialised food shops was around the same level as in the previous year.
Large turnover rises for mail order companies and webshops
Mail order companies and webshops realised nearly 10 percent more turnover than in 2013. This increase was just as strong as in the preceding two years. In December turnover was even 15 percent higher than in the same month in 2013, the largest turnover increase in the last 12 months.