Sustained turnover growth non-food sector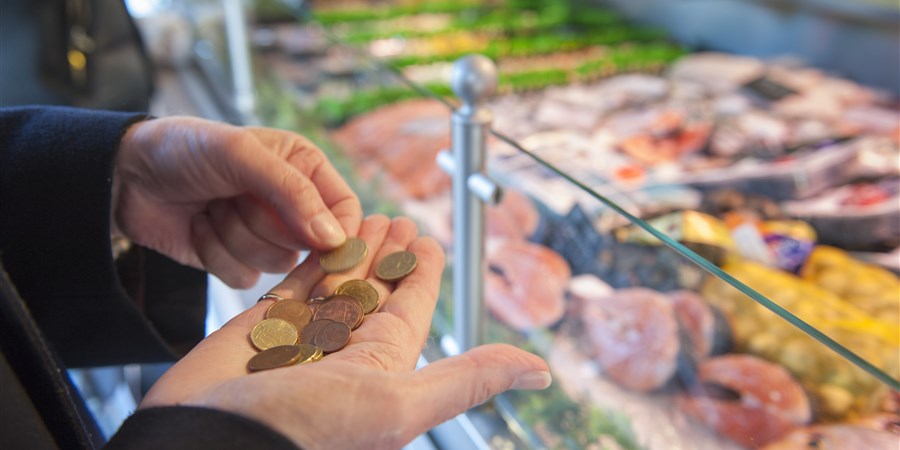 Clothes shops and home furnishing shops perform well
Difference in shopping-day pattern has downward effect on turnover results food, drinks and tobacco shops
Total retail turnover marginally down
Statistics Netherlands announced today that the non-food sector generated a turnover growth of 1.4 percent in August 2014 relative to August 2013, despite the fact that August 2014 had one shopping-day less. Just as in July, the volume of sales increased in the non-food sector. Partly because the number of shopping-days was lower in August 2014, turnover turnover of shops selling food, drinks and tobacco was below the level of one year previously. Total retail turnover shrank marginally by 0.7 percent.
Sustained turnover growth non-food sector
Apart from household appliances shops and chemist's shops, all non-food branches showed turnover growth relative to August last year. For the second month in a row, the volume of sales of home furnishing shops grew. This has not occurred since early 2008. The improved situation on the housing market may have played a part in this respect.
Clothes shops achieve good results
August was the best month for clothes shops in the past two years. Sales (coats, sweaters, dresses and trousers) were more than 8 percent up from the same month last year. Fairly poor weather conditions in August and the holiday season attracted more customers to the shops. The autumn fashion collection sold well and many retailers reduced the prices of summer collection items.
Food, drinks and tobacco shops report downturn
Turnover generated by food, drinks and tobacco shops decreased by more than 2 percent, versus a 2 percent turnover increase in July. This year, August had one Thursday less and one Sunday more, which is a less favourable shopping-day pattern than last year since Thursdays are usually busy and Sundays are usually quiet. Prices remained more or less stable. Supermarkets outperformed specialist shops. This was also the case in July.