Inflation rate marginally up to 1 percent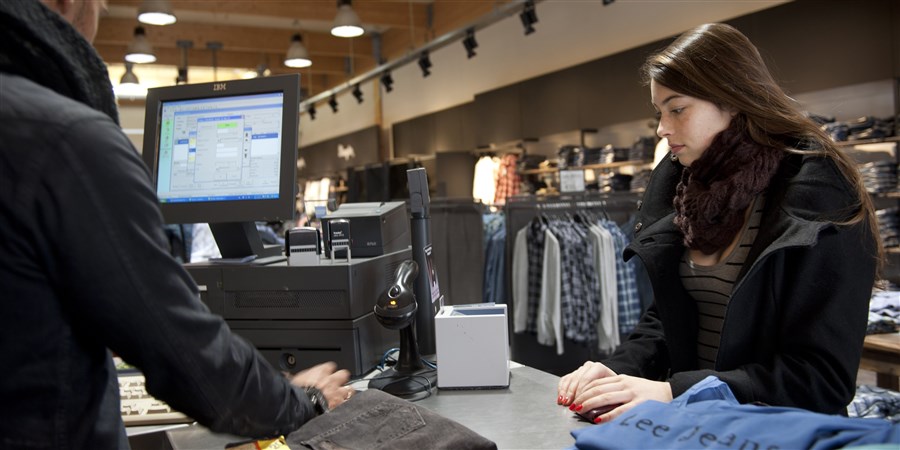 Prices airline tickets and clothes have upward effect on inflation
Russian boycott has little impact on consumer prices
Dutch inflation just above eurozone level
In August, the inflation rate rose to 1 percent. In July, the rate stood at 0.9 percent. Price developments for airline tickets and clothes contributed to the rate increase. Statistics Netherlands announced today that inflation has wavered around the 1 percent level since the beginning of 2014.
Price developments airline tickets and clothes have upward effect on inflation
Price developments for airline tickets and clothes contributed to the inflation increase. Airline ticket prices were 7.9 percent up in August from August 2013, whereas in July, airline tickets were cheaper than in July 2013. Clothes also became more expensive. During the summer sales in July 2014, price cuts were more substantial than in July last year. In August, the new fashion collections became available for consumers and price reductions became smaller.
Petrol price down due to lower crude oil prices
Notwithstanding the tense political situation at the international level, the price of crude oil decreased in August. As a result, petrol prices also fell and were on average 2.6 percent lower than last year. The price for a litre of unleaded petrol averaged 1.71 euros in August. Diesel fuel was also cheaper than last year (1.42 euros per litre).
Russian boycott has little effect on consumer prices
Early August, Russia banned the import of vegetables, fruit and various other products, resulting in surpluses on the Dutch market, which puts prices under pressure. So far, consumers have not benefited from this situation and fruit and vegetable prices have remained unchanged, because retailers are often engaged in long-term contracts with their suppliers, resulting in a fairly stable price level.
Inflation rate in the Netherlands just above eurozone level
The European harmonised consumer price index (HICP) is used to compare the inflation rates in the countries of the EU. A major difference between inflation calculated according to the Dutch method and the HICP is that costs related to house ownership are not incorporated in the HICP.
In August, Dutch inflation according to the HICP method rose to 0.4 percent. The rate across the eurozone averaged 0.3 percent. This is partly due to the fact that the average price increase for services was higher in the Netherlands than in the eurozone. In the eurozone's largest economy, Germany, inflation is higher than in the Netherlands. In various other EU countries, prices are falling. According to the ECB, prices are stable, if the inflation rate is below, but close to 2 percent. The eurozone inflation rate has been below 2 percent since February 2013.