Unemployment continues to rise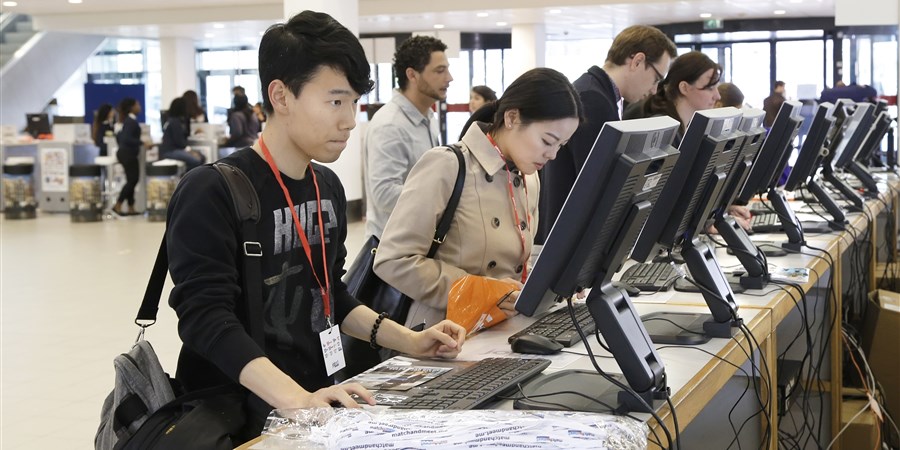 Unemployed labour force rose by 13 thousand in February
Around the same number of unemployed young people as three months previously
Hardly any change in number of unemployment benefits
More unemployment benefits in transport/storage and health/welfare
Figures released by Statistics Netherlands today show that, after adjustment for seasonal effects, unemployment in the Netherlands was 13 thousand higher in February than in January 2014. At 691 thousand, it is now 8.8 percent of the labour force.
Figures from the Employee Insurance Agency (UWV) put the number of people claiming unemployment benefit at 460 thousand in February 2014, the same number as in January. In February 2013 the number of unemployment benefits rose by 2 percent.
Unemployment rises again
Unemployment in the Netherlands rose for the third time in a row in February, putting the number of jobless people at the same level as in July 2013. On average, unemployment has risen by 13 thousand people a month in the last three months. It rose fastest in the age group 25-44 years: by 7 thousand per month. The number of unemployed people in the youngest age group has hardly risen at all in the last three months.
According to the ILO definition, Dutch unemployment was 7.3 percent of the labour force in February, up from 71.1 percent in January.
More unemployment benefits for older people, fewer for younger people
The number of people claiming unemployment benefit fell by 0.1 percent in February 2014, to 460 thousand. Compared with the same month last year, 22 percent more people were claiming the benefit. The largest increases were in the transport and storage and in the health and welfare sector.
The number of unemployment benefits paid in February rose only among the over-45s. It rose by most among the over-55s. The number of people younger than 45 claiming unemployment benefit fell, with the largest decrease for the under-25s.
In February 48 thousand people started claiming unemployment benefit, while also 48 thousand stopped claiming the benefit. In the latter group, 22 thousand stopped claiming because they had found work, accounting for 46 percent of the terminated benefits.