Provincial budget for road maintenance and construction 1.2 billion euro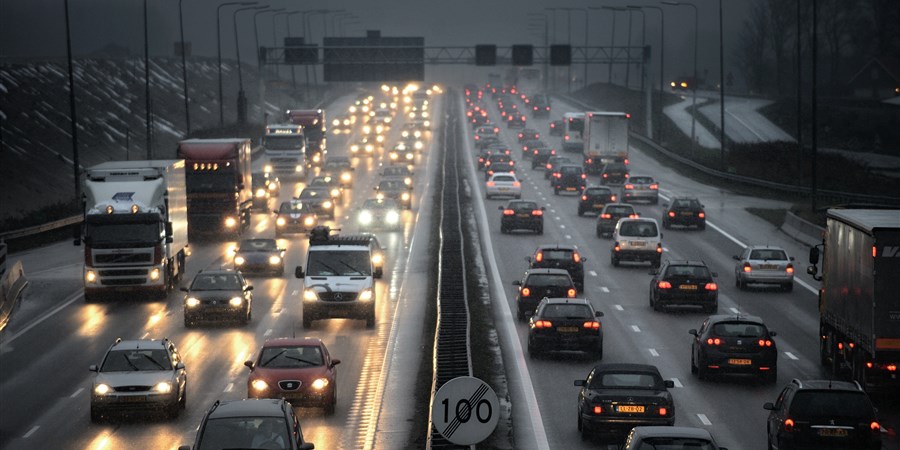 The provincial road maintenance budget amounts to 1.2 billion euro in 2011, i.e. more than one and a half times as high as in 2005.
Dual carriageways more expensive
The higher budget for road maintenance is needed, because of the construction of expensive dual carriageways and flyovers. The cost price for maintenance and construction of roads, bridges and crossovers has increased by approximately 30 percent relative to 2005. The total length of the road network managed and maintained by provincial authorities has barely changed in recent years.
Per capita expenditure on maintenance highest in Zeeland
In the province of Gelderland more than 209 million euro is spent on road maintenance versus less than 36 million euro in the province of Friesland.
Per capita provincial expenditure on road maintenance is 74 euro. The province of Zeeland has the highest per capita expenditure (180 euro) and maintenance costs are lowest in the province of North Holland (52 euro). Reasons for the high per capita costs in Zeeland are probably due to the relatively dense road network and the relatively small population.
Costs provincial road networks, 2011
Provincial roads, 2011
Highest costs per kilometre in North Brabant
Expenditure per kilometre on provincial roads varies widely across the provinces. Friesland spends 53 thousand euro per kilometre, South Holland 277 thousand euro and North Brabant 302 thousand euro. Costs depend strongly on the policy objectives of provincial authorities and their resolve to improve road safety, adjust road width and their preference for single or dual carriageways, adjacent or separate cycle paths and the type of roadbed (solid sand soil or soft peat soil). Provincial authorities in South Holland, for example, invest heavily in roads to improve the accessibility of the municipalities of Leiden (N206), Alphen aan de Rijn, Gouda (N207) and Zoetermeer (N209).
Provincial costs per kilometre, 2011
Bert Bunschoten