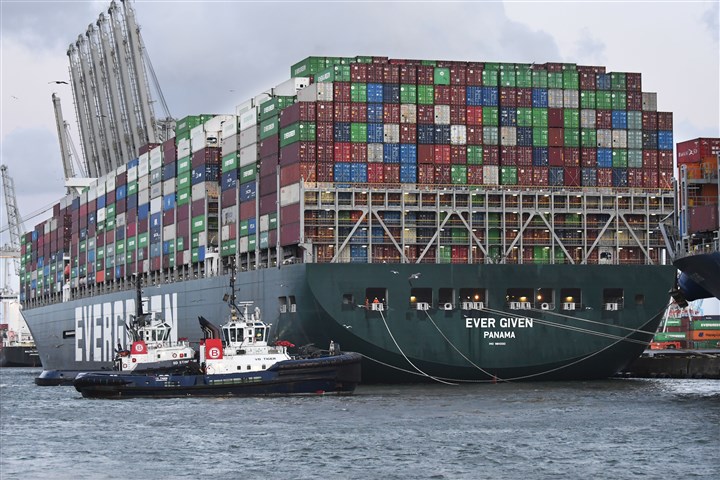 Globalisation Week
Are we moving towards a new equilibrium in the geopolitical balance of power? What trends do we see in #globalisation and trade? Are we transitioning towards three major trading blocs - #China, #US and #EU? Do we see disintegration, de-risking or decoupling in production chains? What challenges does the enormous demand for (advanced) #semiconductors and critical materials pose to policymakers and societies?
Join our online event on #geopolitics, strategic dependencies and learn more about the American, European and Asian perspectives on these themes. We are honoured to host.
Former senior economist on the Council of Economic Advisers at the White House, lead economist at the World Bank, and now senior fellow at the Peterson Institute for International Economics in Washington D.C. @Chad Bown
The head of the Economic and Climate Policy Section of the Permanent Representation to the EU @Sigrid Johannisse
Strategic analyst at The Hague Centre for Strategic Studies (HCSS) @Joris Teer
Loe Franssen will moderate the programme and subsequent discussion.
You can read more about the programme and register for this online Statistics Netherlands event (Thursday 15 June 2023, 14:00 – 16:15 CET) via this link. Also check out our live #event on Tuesday 13 June.