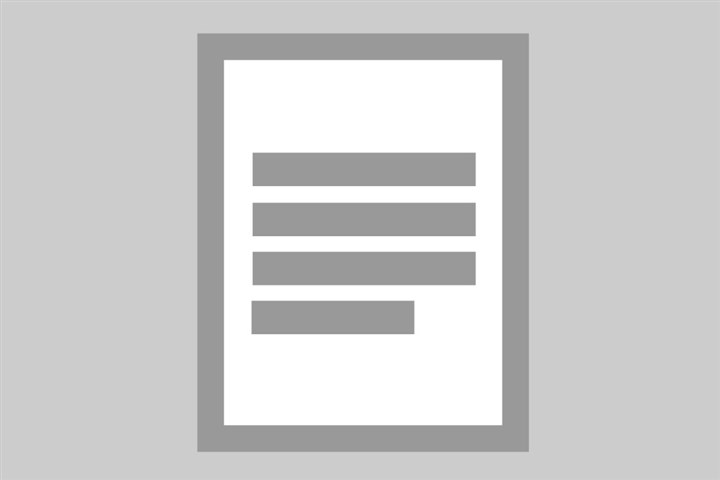 28th meeting of the Wiesbaden Group on Business Registers
International roundtable on business survey frames.
The Hague, the Netherlands, 2-6 october 2023.
Welcome to the 28th meeting of the Wiesbaden Group on Business Registers. We welcome you to register for this event, which takes place on 2 – 6 October 2023 at Statistics Netherlands in The Hague.
To register
For the registration we use an external website. You can access this link via https://www.aanmelder.nl/143739/wiki/894646/welcome. The registration is open until 1 July 2023.
Key dates
Abstracts tentative deadline: 1 June 2023
Registration tentative deadline: 1 July 2023
Country progress reports tentative deadline: 1 July 2023
Session papers tentative deadline: 1 September 2023
Power point presentations tentative deadline: 15 September 2023
Purpose of the Wiesbadengroup
The Wiesbaden Group on Business Registers is an international expert group under the umbrella of the UN Statistical Commission engaged in further development of business registers, survey frames and associated topics. The group provides a forum for the exchange of views and experiences and the conduct of joint work related to the development, maintenance and use of business registers. The group's work supports a more integrated approach to structural economic statistics and addresses new, globalisation-related analytical needs. It is engaged with contemporary and emerging issues in the development and use of business registers. In particular, the Wiesbaden Group tackles forward-looking matters and identifies new challenges concerning business registers in the wider sense. The group analyses the changing nature and roles of the business register as the backbone of business statistics and a source of statistical data in its own right.

The Wiesbaden Group is an informal body and participation is voluntary. Participants are, however, required to contribute to the programme of the biannual meetings of the group. Although its mandate does not emanate from a formal body, the Wiesbaden Group reports to the UN Statistical Commission on its activities and recommendations of practices and standards.