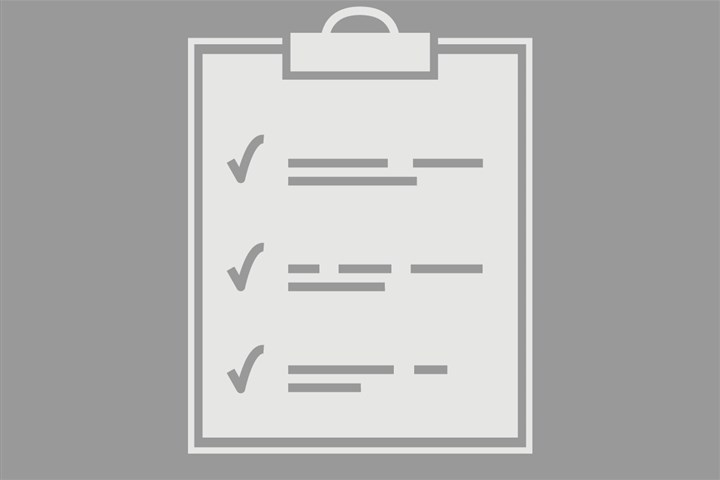 How to add files to the project?
Information about all data files can be found on the following page: Catalog microdata.
If you know which file you need, mail the file name and motivation for use to microdata@cbs.nl. Always state the project number in the subject line of the email. Once a dataset is added it can't be removed.