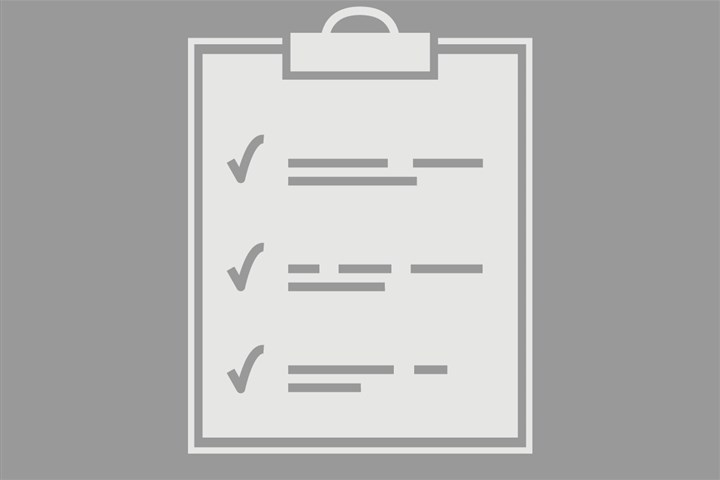 How do I add a researcher or observer to my project?
Is the person already known to us?
Yes: an email to microdata with the name and employer is sufficient. Always state the project number in the subject line of the email.
No: please fill out the Excel 'Worksheet for new researchers'to be found on this page: Application for access to microdata.
PLEASE NOTE: researchers must have a valid contract with an authorised institution, see Institutions and projects. Permitted types of contracts are:
Permanent or temporary employment with employment contract;
Intern with Internship agreement;
Seconded person with a secondment agreement;
Temporary agency worker, stand-in worker, on-call worker with associated agreement.