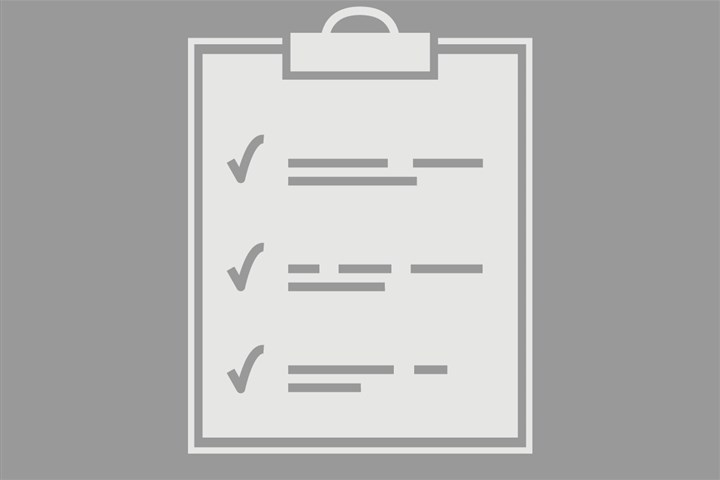 Are you getting a new employer and do you want to continue working on the project?
Does this employer have authorization to work with microdata?
Yes: a new confidentiality statement can then be drawn up via the 'worksheet for new researcher'. This form can be found on this page: Application for access to microdata.
No: Does this employer not have permission to work with microdata? In that case, this must first be requested by the employer so that you can continue to work actively on the project as a researcher: Application for microdata access.