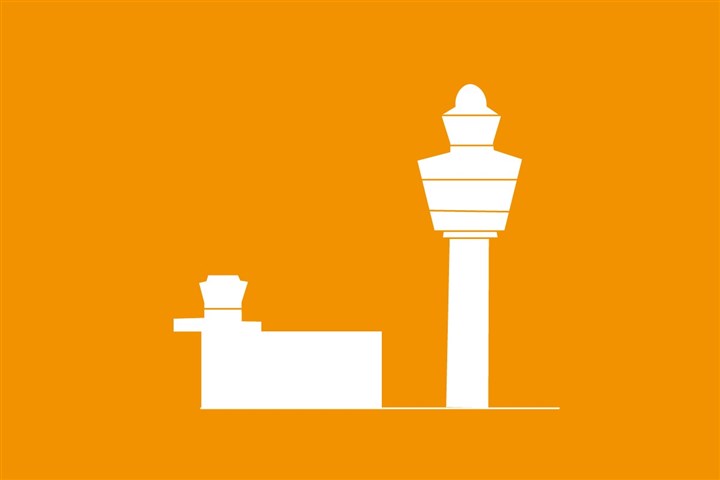 What are the respective shares of the national airports?
Slightly less than 80 percent of all aircraft movements to and from national airports take place at Amsterdam Airport Schiphol. The share occupied by Schiphol in commercial aviation is even larger at almost 90 percent. Second largest in commercial aviation is Eindhoven Airport with a market share exceeding 6 percent.
Aircraft movements to and from airports of national importance, 2017
In 2017, a record number of 514 thousand aircraft movements took place at Schiphol Airport, representing a 3.5 percent increase over the previous year. The number of commercial flights to and from Schiphol was 497 thousand. According to the Alders Platform covenants, the maximum allowed number of such flights is 500 thousand.
Number of aircraft movements at Amsterdam Airport Schiphol

| | Total aircraft movements | Commercial aircraft movements |
| --- | --- | --- |
| 2007 | 454.4 | 436 |
| 2008 | 446.7 | 428.3 |
| 2009 | 407 | 391.3 |
| 2010 | 402.4 | 386.3 |
| 2011 | 437.1 | 420.2 |
| 2012 | 437.9 | 423.4 |
| 2013 | 440.1 | 425.6 |
| 2014 | 452.7 | 438.3 |
| 2015 | 465.5 | 450.7 |
| 2016 | 496.7 | 478.9 |
| 2017 | 514.3 | 496.7 |