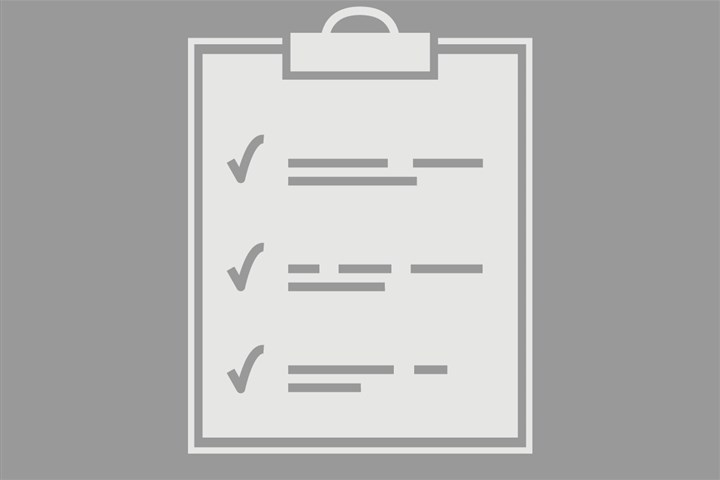 Will the inflation figures be adjusted retrospectively?
No. Many laws and public and private agreements use the CPI as the basis of calculation to adjust financial obligations for the duration of an agreement or a benefits payment, or to determine a fiscal/financial right or responsibility involving the government. Once it has been established, the CPI has the status of a 'legal fact'.

This means that the CPI can only be adjusted retrospectively if the figures are found to be incorrect, which is not the case in this instance.