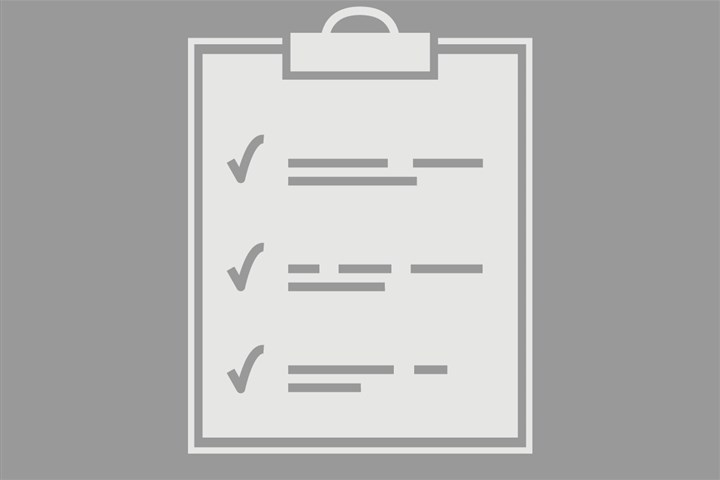 How many jobs are found in accommodation and food services, culture, sports and recreation?
CBS has no insight yet into the impact of the coronavirus outbreak on employment. However, it can provide employment data broken down by sector prior to the COVID-19 outbreak. A distinction can be made here between employment and self-employment.
In 2018, for example, there were

522 thousand

jobs in the accommodation and food services sector, of which

423 thousand

were employee jobs and 98 thousand were in self-employment.
In the same year, the culture, sports and recreation sector provided

524 thousand

jobs, of which 317 thousand in employment and

207 thousand

in self-employment.