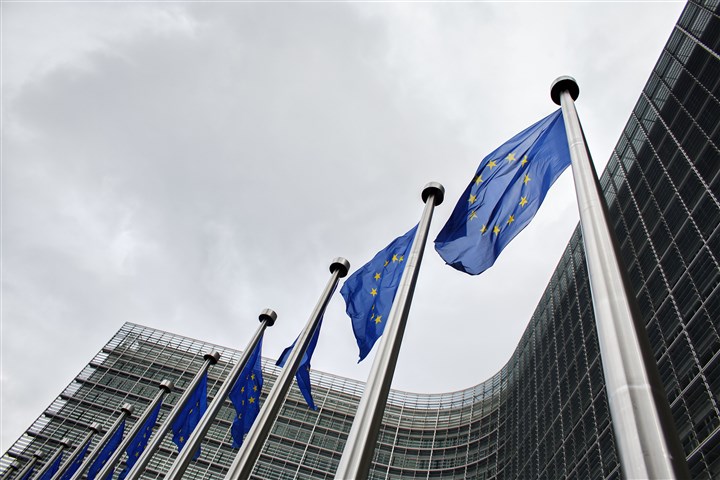 International
Statistics Netherlands (CBS) collaborates internationally with various other organisations including the statistical agencies of other countries.
International comparisons
Cooperation among statistical agencies is essential as there is an increasing need for international comparisons of statistical data. This calls for harmonisation and cooperation on a high level.
Efficiency
By drawing together innovative strength and exchanging best practices, we create new opportunities for a higher degree of efficiency.
Innovation
CBS seeks cooperation with the international statistical community in the areas of innovation, research and development. CBS also shares knowledge about new practices, e.g. on the use of Big Data or smart statistical solutions.
International cooperation partners
CBS participates in various international bodies including the Organisation for Economic Co-operation and Development (OECD) and the United Nations (UN).

Also CBS cooperates with statistical agencies in other countries.