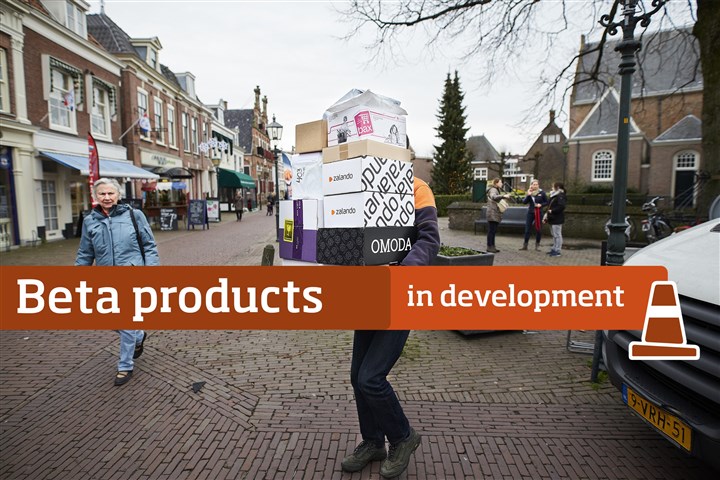 The Internet Economy
Statistics Netherlands (CBS) has undertaken a survey in cooperation with Google and Dataprovider to examine the impact of the internet economy. The key objective was to review the economic impact of the internet in the Netherlands by deploying big data. The study carried the following four sub-objectives:
Create a definition of the internet economy,
Demonstrate the importance and size of the internet economy in the Netherlands,
Show the possibilities which are offered by big data during statistics production,
Explain the differences with current statistics.
How the internet economy works
Using big data on Dutch company websites as the key source, CBS has classified companies into the following categories of the internet economy:
A No website
B1 Passively present on the internet
B2 Actively present on the internet
C Webshops
D Online services
E Internet-related ICT
The latter three categories (C, D and E) together form the core of the internet economy. As a next step, these websites were linked to the General Business Register (ABR) to retrieve additional CBS data, for instance on turnover, number of employees and value added.
Our results indicate that around 35 percent of all companies operate a website; companies without a website are almost all run by self-employed small entrepreneurs. Overall, 3.4 percent of companies are found at the core of the internet economy while 33 percent are actively or passively present on the world-wide web.
It is one of the first occasions for CBS to conduct research combining the use of big data with regular statistics – in itself one of the key strengths of this survey. As the internet is becoming increasingly important to the Dutch economy, this research topic generates a great deal of interest. It opens up many sources for future research but at the same time involves numerous challenges. These are covered extensively in the discussion paper. Even more valuable insights can be posed by future repetition of this survey. A search is currently underway to identify opportunities for similar research in other countries.
Feedback needed