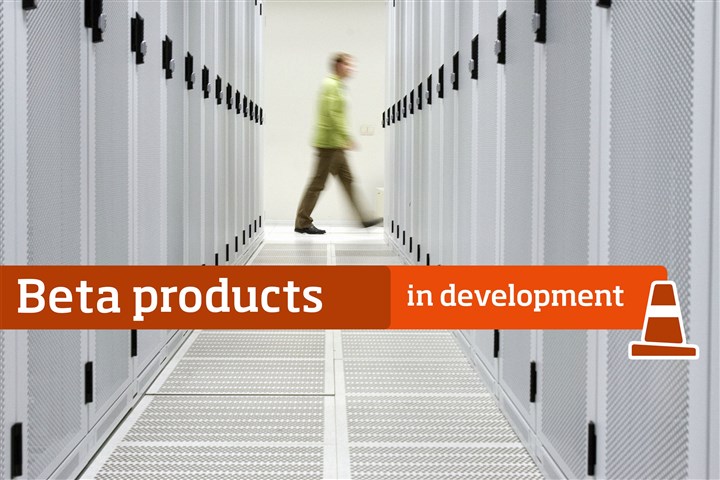 Linked open data
Linked Open Data is a way to publish structured data in such a way that they can be interconnected. It is based on the foundations of the World Wide Web.
CBS Linked Open Data is a new service to be offered in addition to the CBS Open Data portal.
To gain experience and explore the possibilities offered by linked open data, CBS has made available the key figures on districts and neighbourhoods over 2016 in this format. This is a beta product for which CBS is collecting user feedback.

This portal provides the first CBS Linked Open Data models. User feedback will act as input for decision-making on which steps to take next with the Linked Open Data service.

Your feedback is appreciated
Creation of linked open data is a fairly new development within CBS. We would like to know what you think. You may give a general impression or specific points that you think are good or not good at all.
Do you feel that linked open data are a useful addition to the current offering of data?