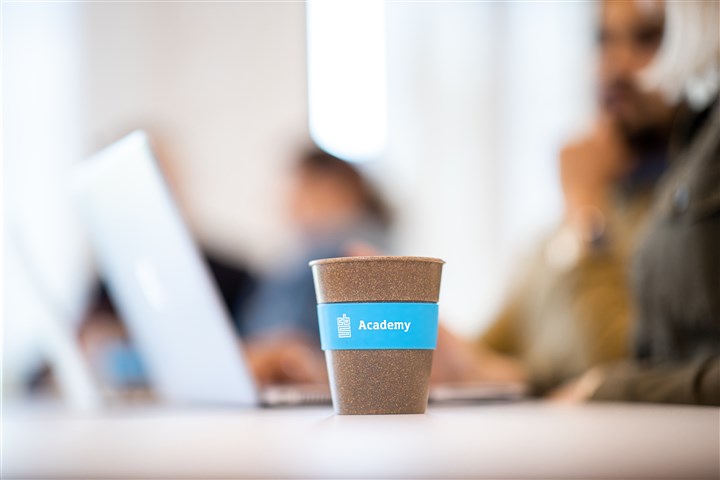 Who we are
We register and research almost everything
CBS collects information and conducts research on almost everything that is relevant to Dutch society, whether it is about childcare or employment, school leavers or potato harvest. Based on our figures, public authorities formulate their policies, companies determine their strategies and journalists write their stories. Our work is featured in the news on the Internet, radio, on TV and in the papers almost every single day.
Independent
Although our organisation is mainly financed by the Ministry of Economic Affairs, we do operate as a fully independent knowledge institute. Our public tasks have been laid down in the Statistics Netherlands Act, which also safeguards our independence.
Climate and culture
The office environment at CBS is a pleasant mix of government and business. You will find a very diverse group of employees who range widely in age, nationality, discipline and career. Our organisation is characterised by collegiality, a pleasant working atmosphere and room for ideas. One thing all our employees find important is the quality of our research results.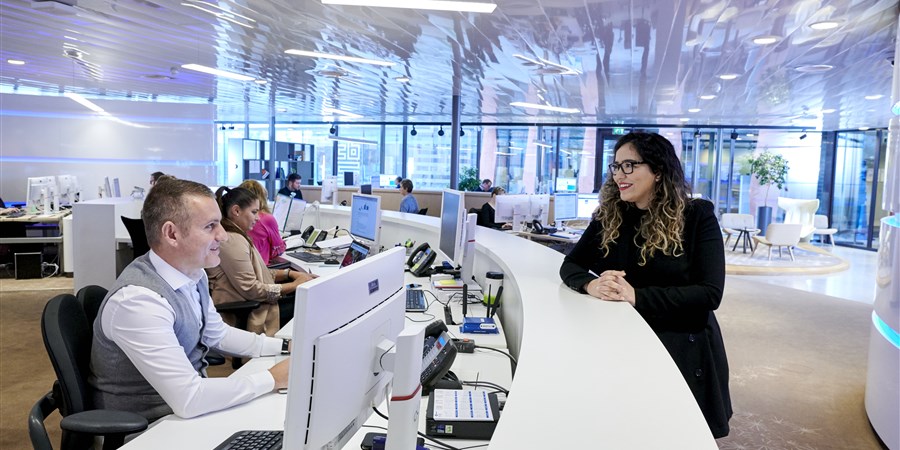 Three office locations
CBS has offices in The Hague, Heerlen and on Bonaire. They cooperate closely with each other, for example through regular visits and via video conferencing. It may also happen that a colleague is transferred from one office to the other.
What we offer
Different backgrounds, same focus
At CBS, you will find people from different backgrounds working closely together: from economists to software engineers and from mathematicians to biologists. What they all have in common is a focus on research results of outstanding quality.
Career development
The way in which we collect, process and publish data is constantly changing. This is why we devote a lot of attention to knowledge enhancement and training of employees. In consultation with us, you determine the direction of your development. We invest money and time in this, focussing not only on the short term but certainly also on your future. CBS offers adequate career opportunities for career growth, both horizontal and vertical. You can advance to a different position, improve your skills in your current one or you can choose to specialise.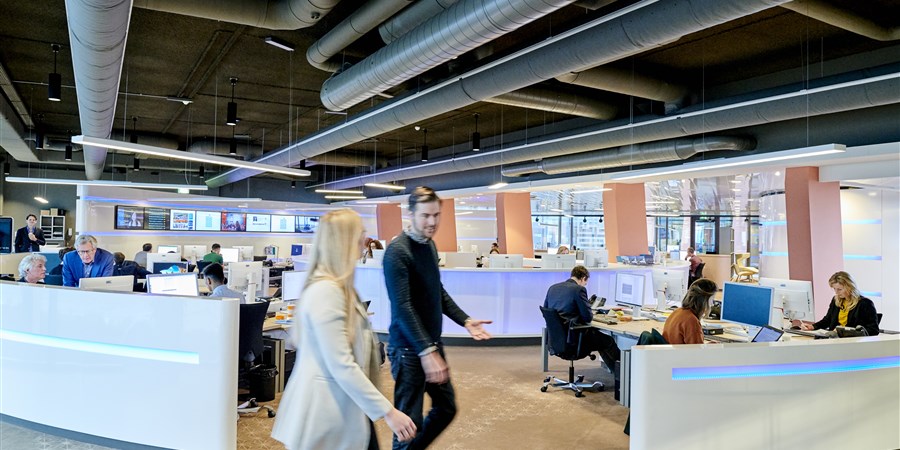 Employment conditions
CBS is a government organisation. This means you benefit from excellent employment conditions, including:
Attractive salary, based on the Civil Servants Pay Decree (BBRA)
Holiday allowance and end-of-year allowance
Good pension under the ABP pension scheme
Flexible working hours
Entitlement to take compensatory leave
À la carte collective labour agreement (CAO)
Option to work from home
NS Business Card for business travel
Opportunities for further personal development, for example training courses
Schematische weergave sollicitatieproces CBS
Handling sensitive data
CBS employees often work with highly confidential information. They are all required to sign a confidentiality agreement in addition to taking an oath or pledge during an official gathering.