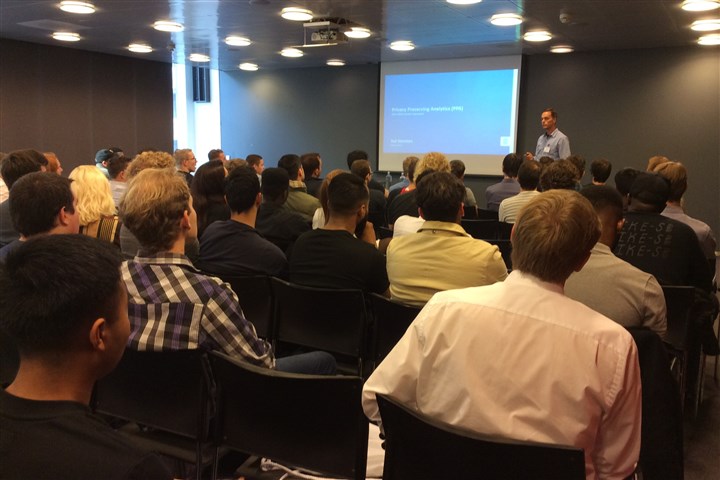 Events
CBS regularly visits (online) universities and universities of applied sciences. We also attend career fairs and conferences. See below a list of all planned activities.
Would you like to get in touch with us about one of the activities mentioned below or would you like to bring an event to our attention? Send an email to: cbsarbeidsmarktcommunicatie@cbs.nl.
Visiting CBS is unfortunately not possible at the moment.
Events

When

What

Where

November 2022
16
TCD
Tilburg
29
Career Perspective
Tilburg
30
Sefa
Amsterdam
Februari 2023
dtb
Erasmus Recruitmentdays
Rotterdam
28
Management Business Fair
Nijmegen
March 2023
16
Vectum Caseday
Maastricht